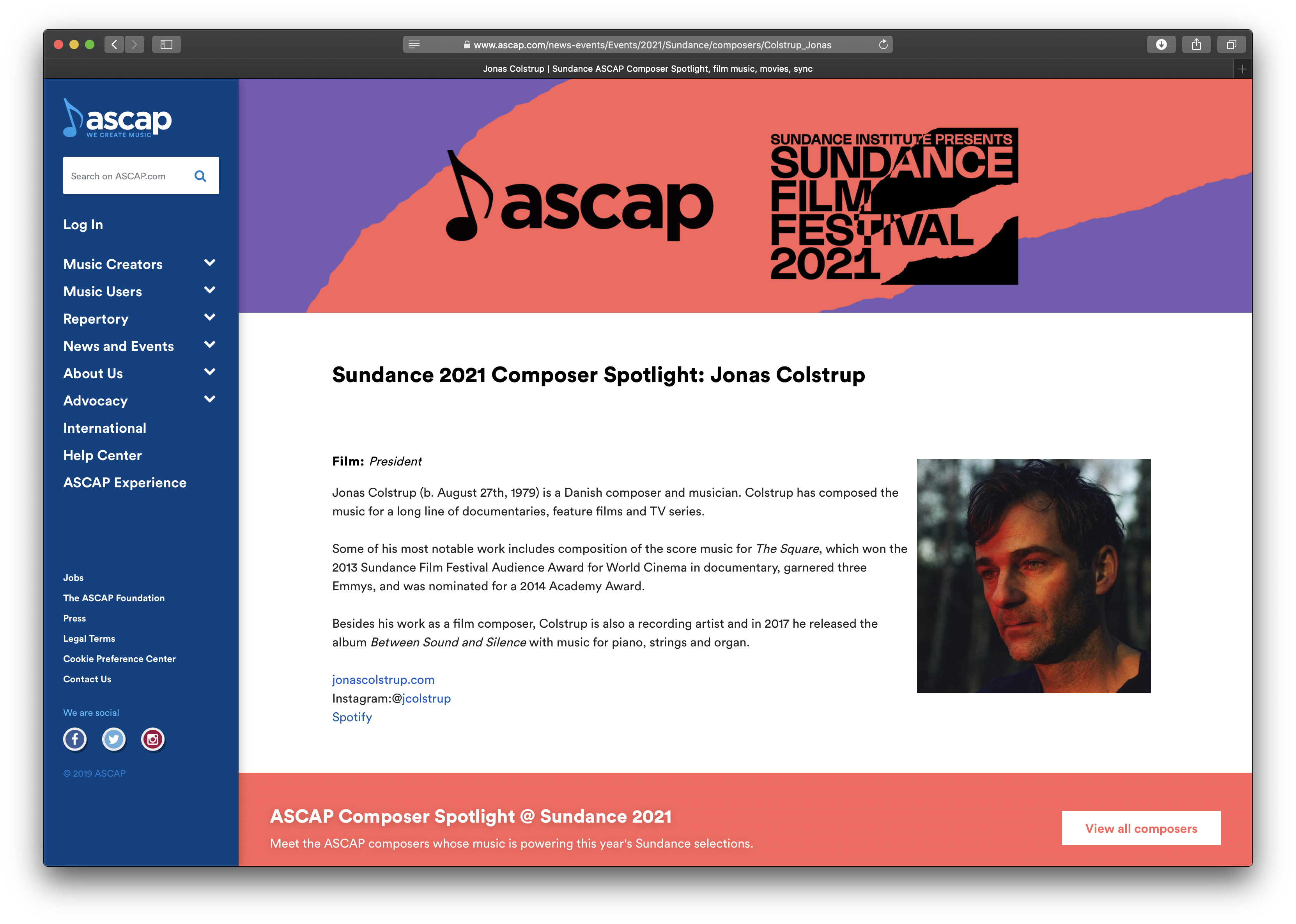 January 26, 2021
ASCAP Composer Spotlight Sundance 2021
Camilla Nielssons amazing film President heads to Sundance 2021 for its world premiere. ASCAP was kind enough to include me in the their ASCAP Composer Spotlight Sundance 2021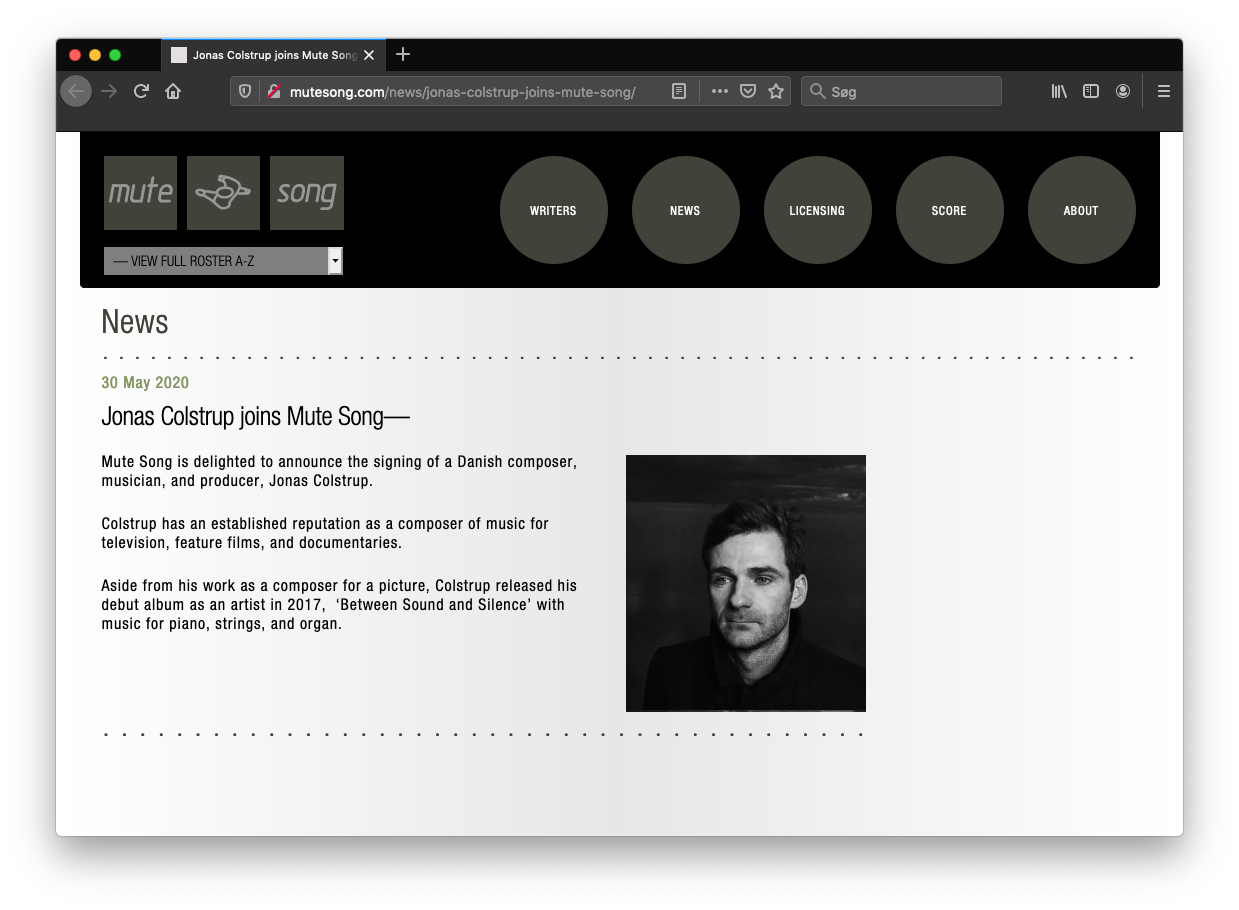 July 20, 2020
Joining Mute Song
Super happy to be joining the Mute Song gang! mutesong/news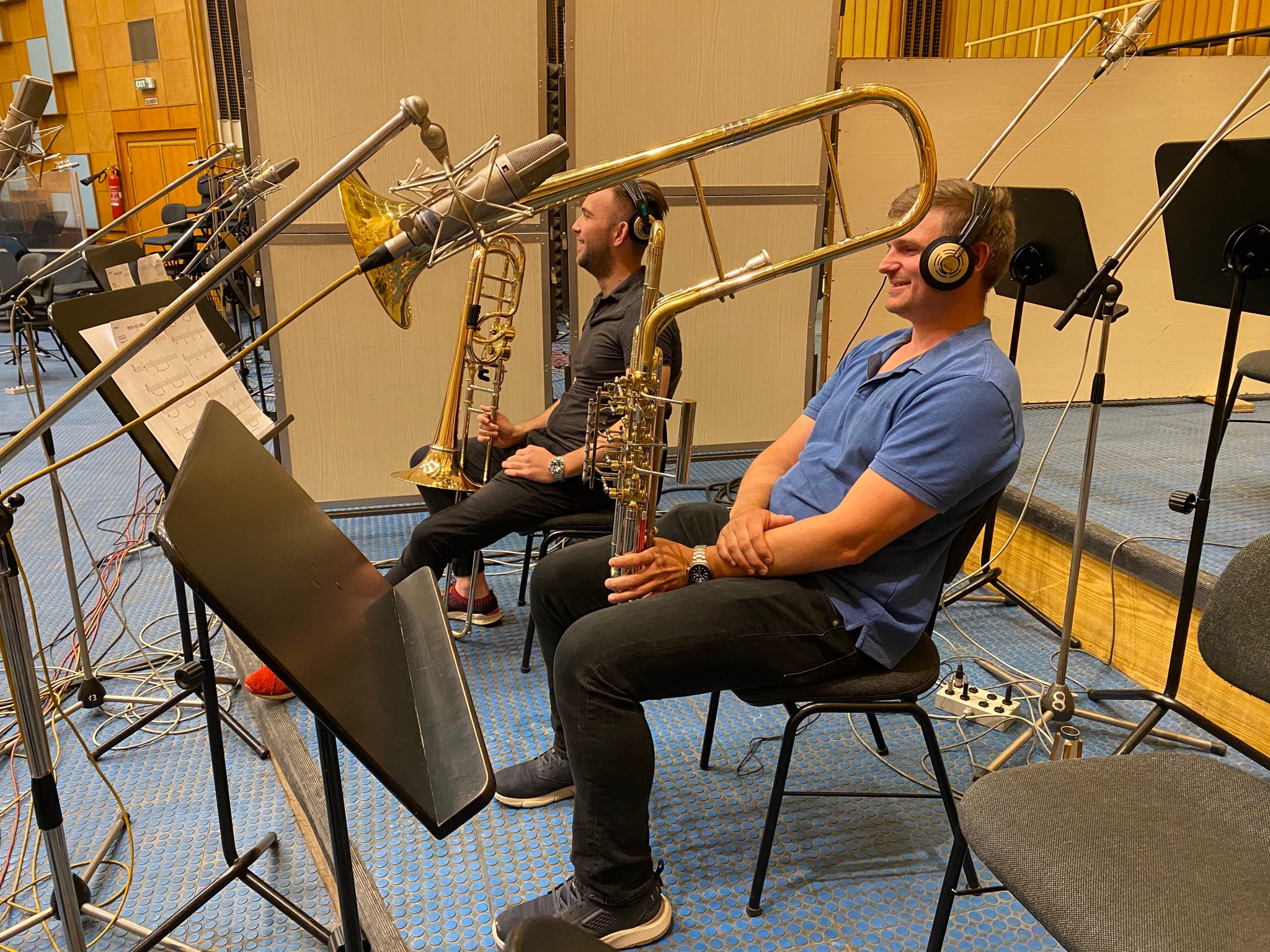 May 12, 2020
The show must go on
Remote recorded a few cues for Ronnie Sandahls upcoming film Tigers in Budapest last week. Everything went smoothly and things sound great as always, but what a strange and iconic site. (second picture is the Cimbassa, a new found love!)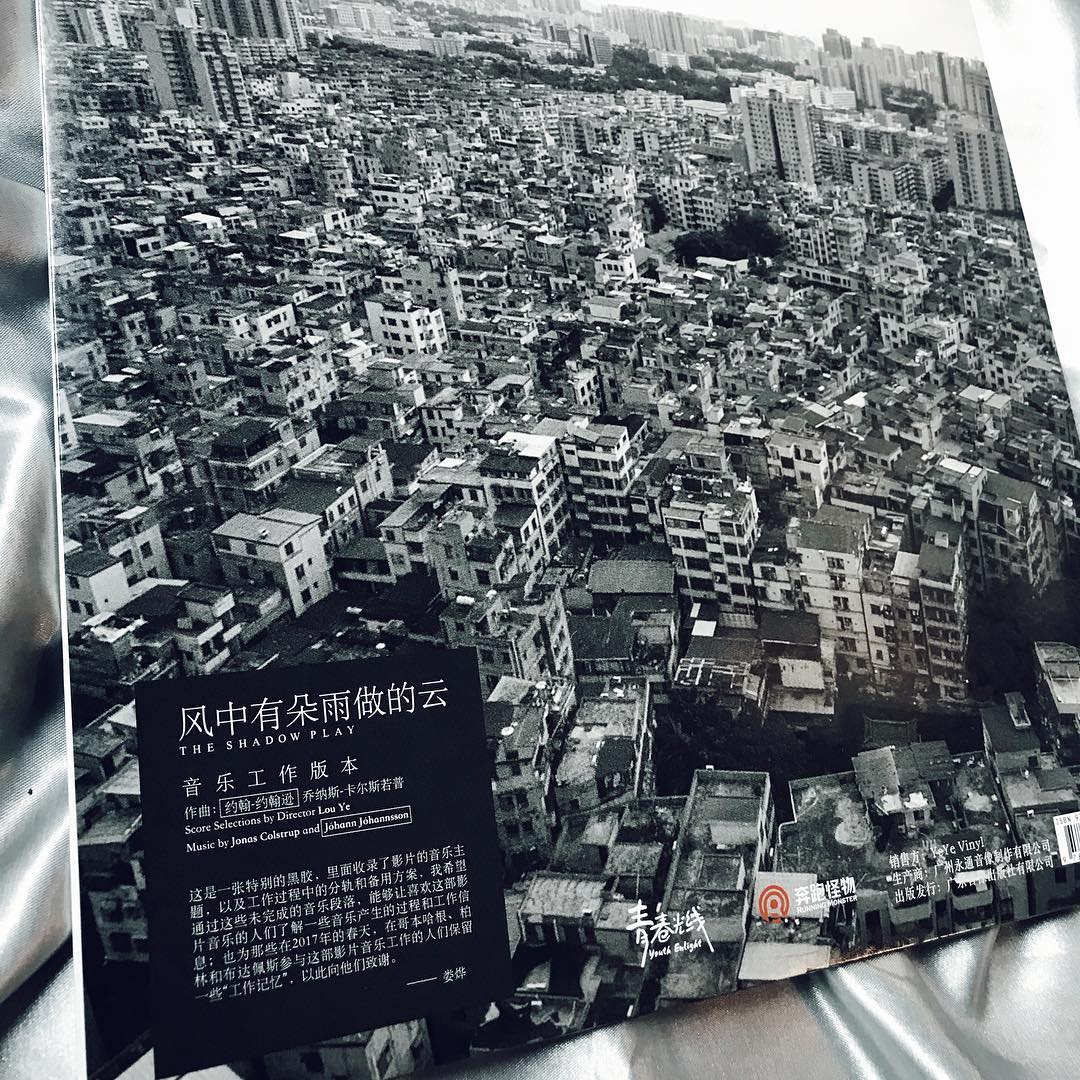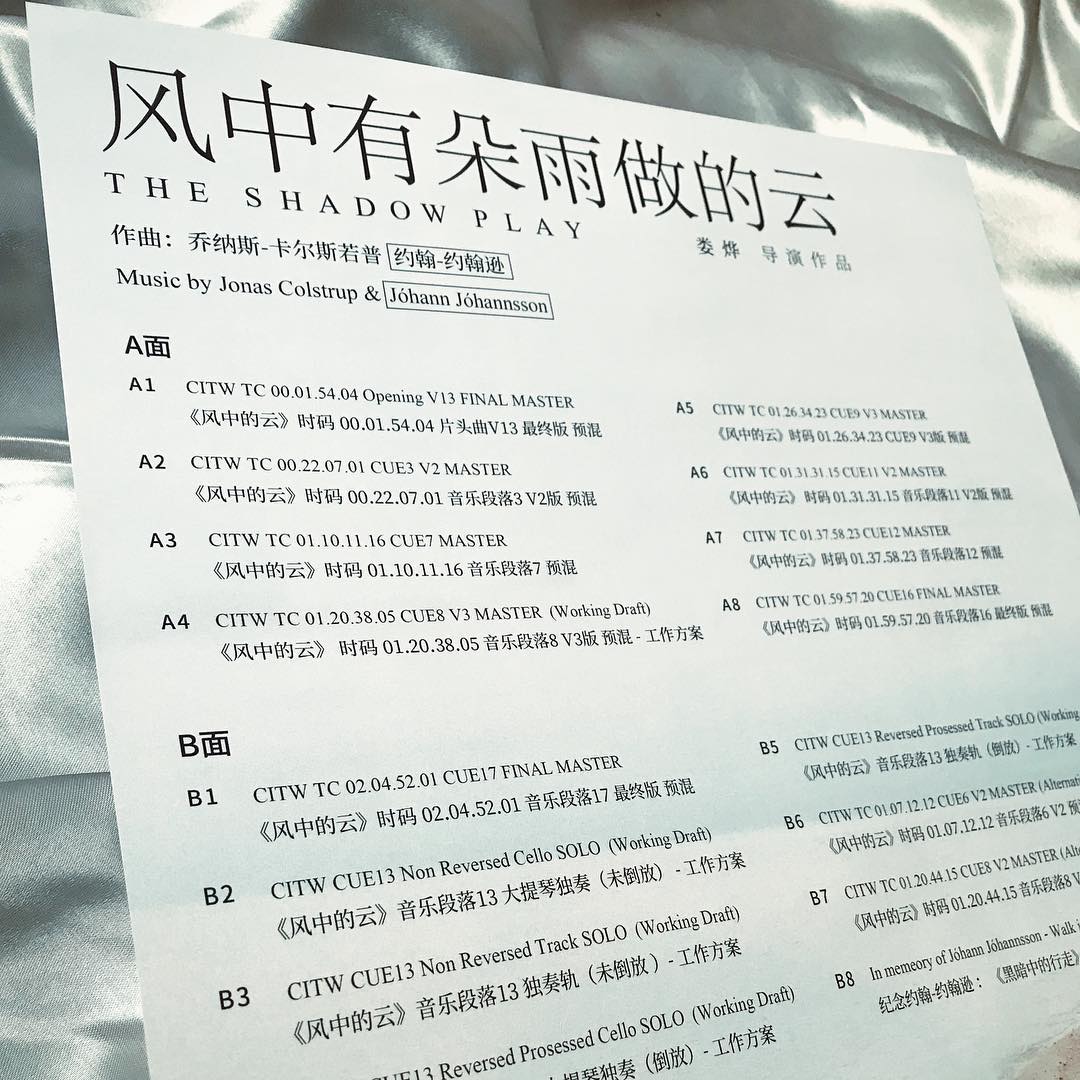 June 3, 2019
The Shadow Play – limited edition vinyl
Limited edition vinyl of the score for The Shadow Play by Lou Ye out now in China – for sale at Taobao. Music co-composed by me and Johann Johannsson. Photo by Lipi_records, Beijing.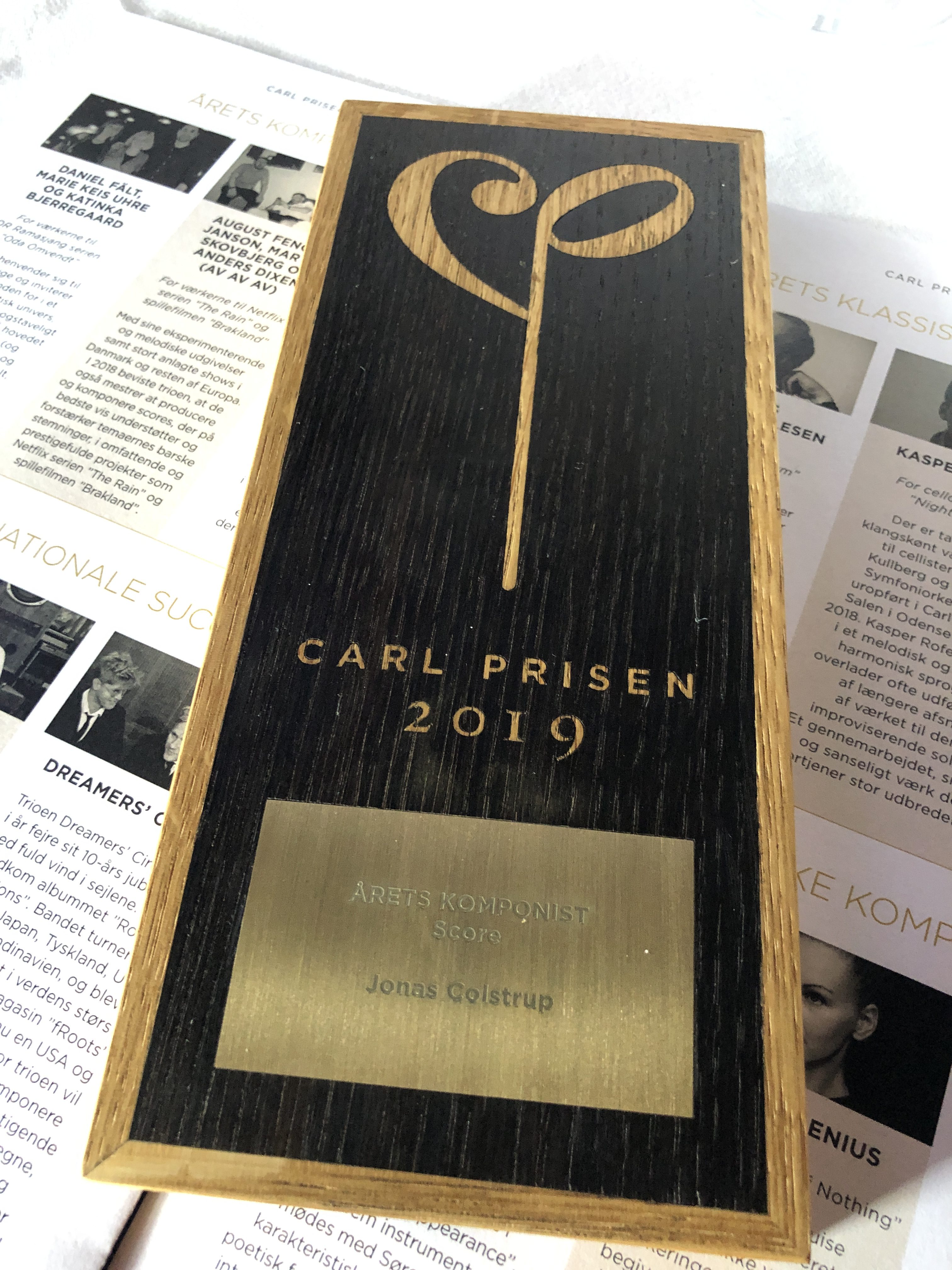 March 19, 2019
Carl Prisen 2019 Composer of the year – Score
Awarded Composer of the year in the Score category at The Danish Music Publishers Award, Carl Prisen 2019 for the score to the film False Confessions by Katrine Philp.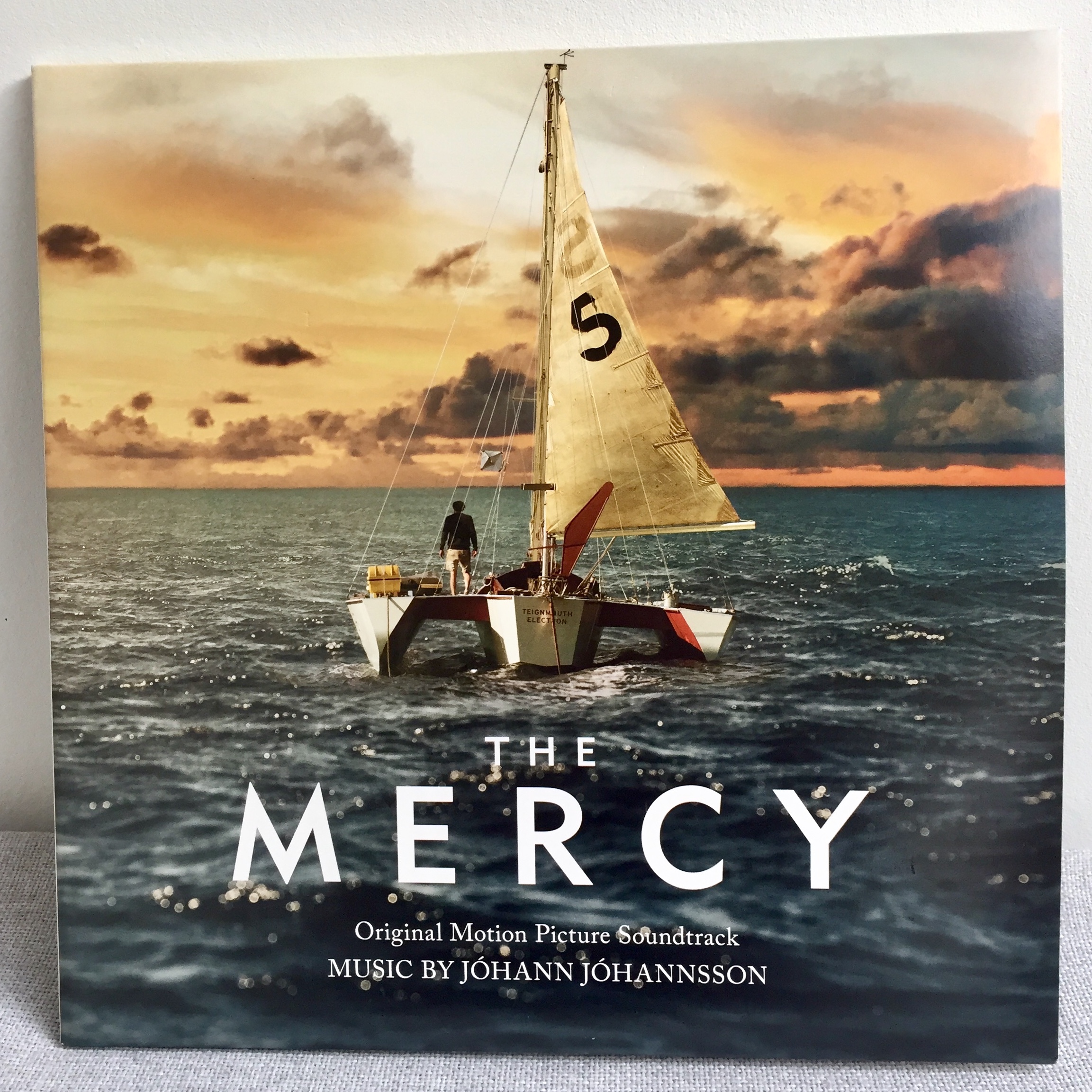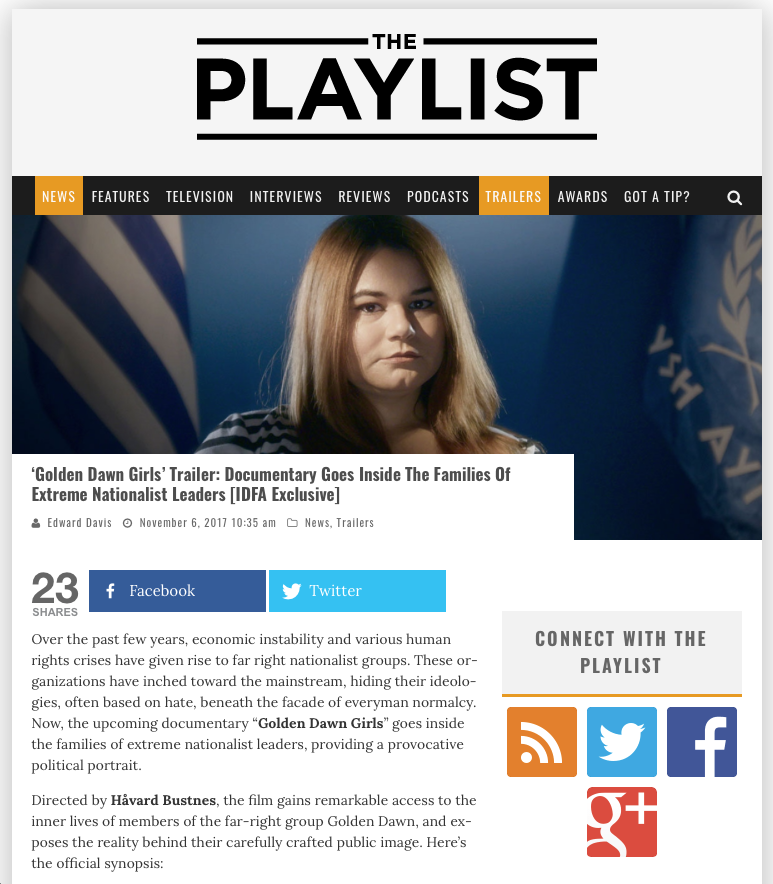 November 9, 2017
Golden Dawn Girls at IDFA 2017
Golden Dawn Girls heads to the main competition at IDFA 2017 for its world premier.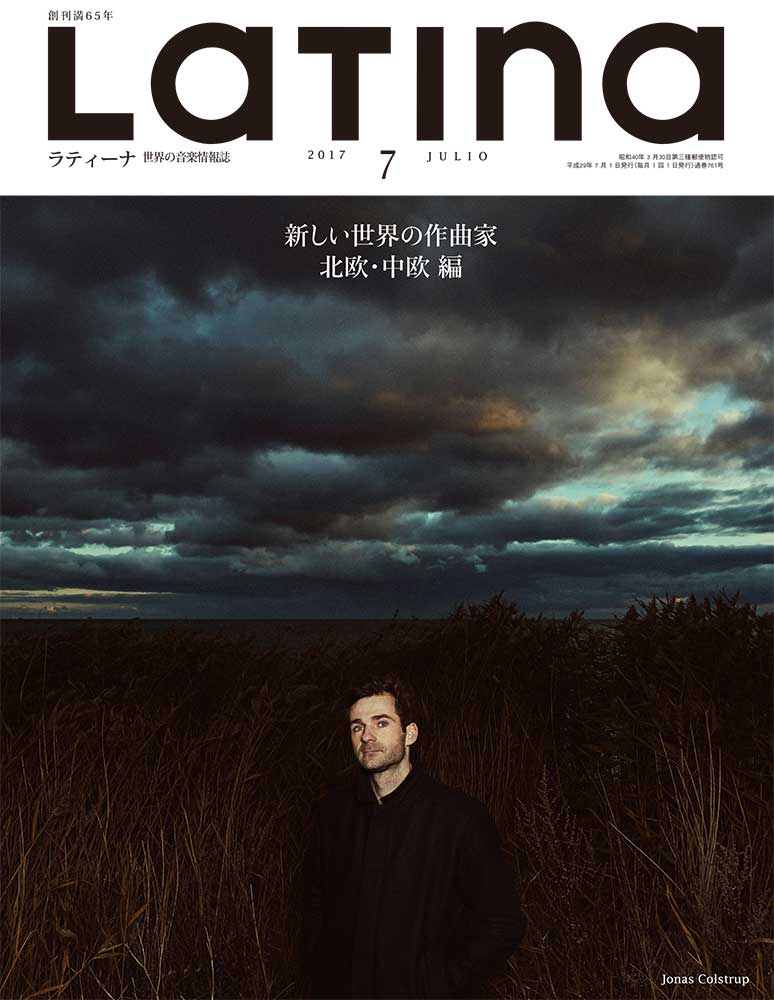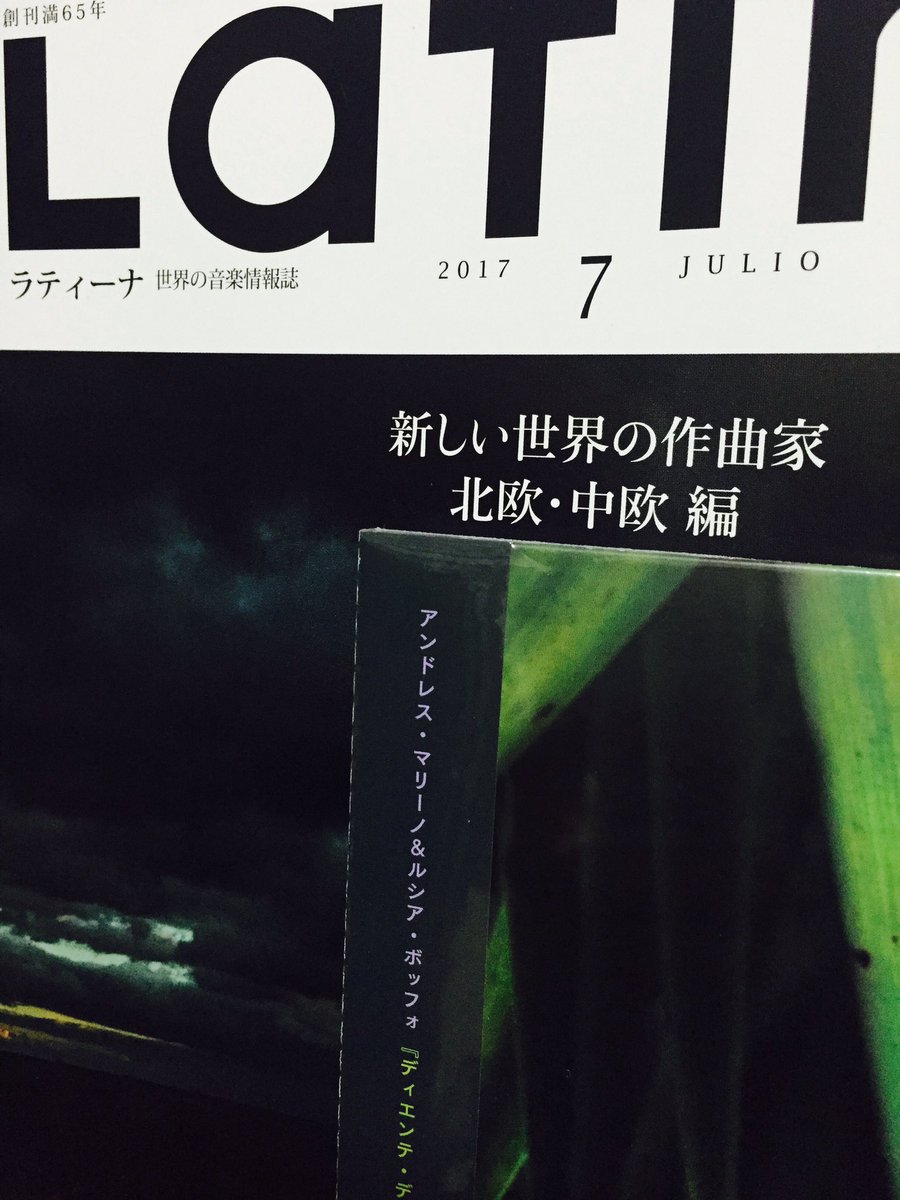 June 21, 2017
LATINA MAGAZINE 2017/07
Featured in the July 2017 issue of the Japanese magazine LATINA as part of their series on new Nordic and European composers.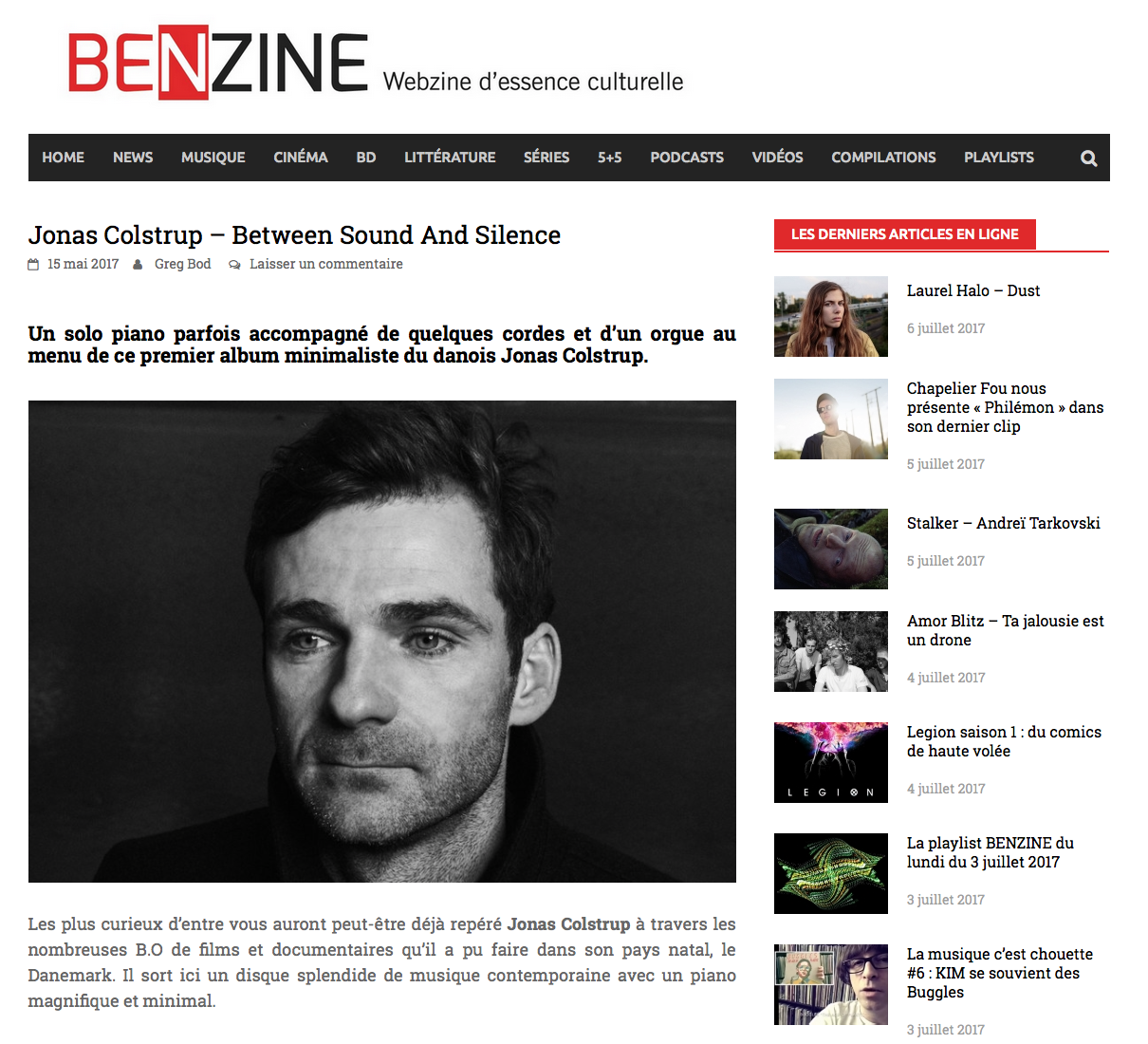 May 15, 2017
Benzine Magazine review
"Il sort ici un disque splendide de musique contemporaine avec un piano magnifique et minimal" – Benzine Magazine (fr)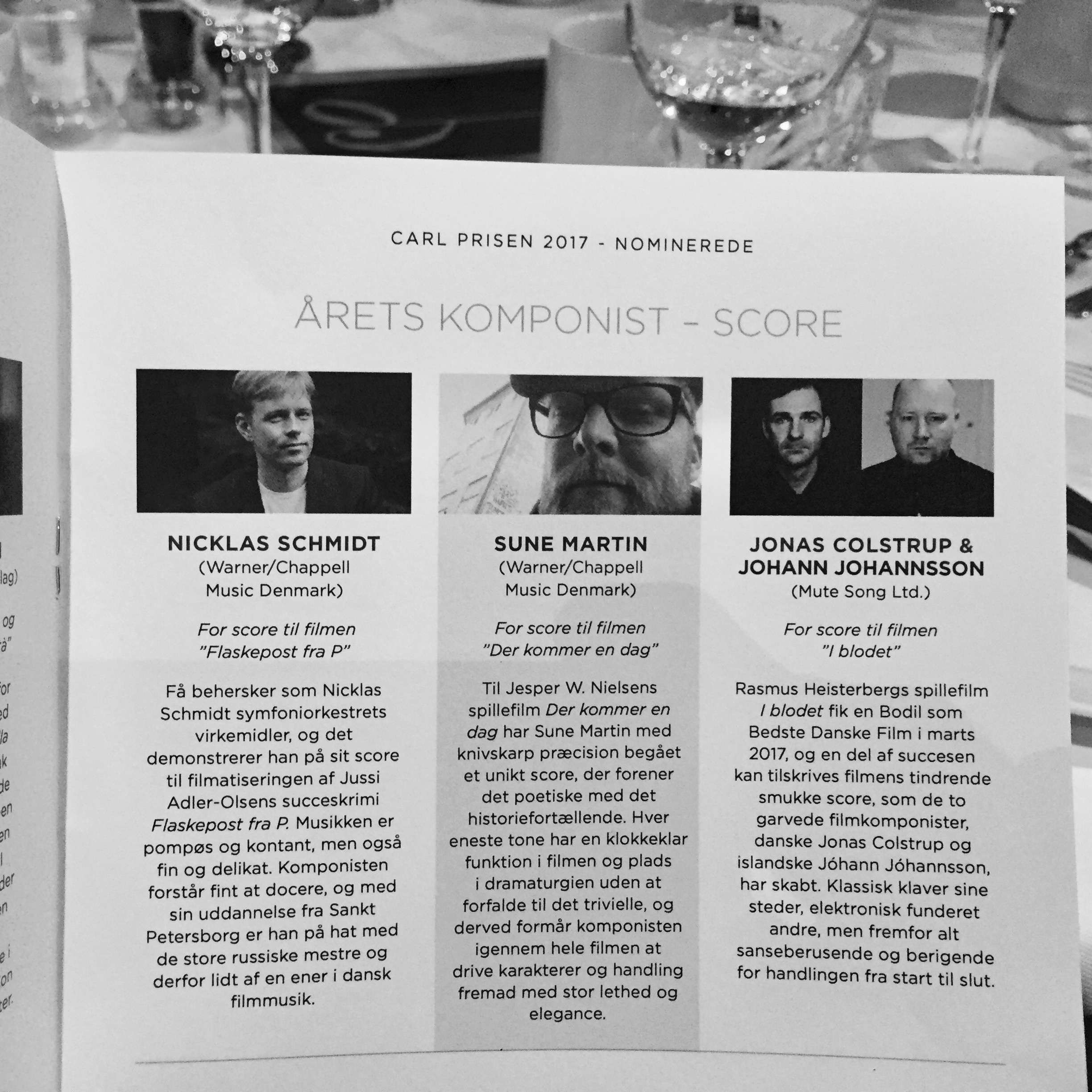 March 6, 2017
I Blodet – Best Picture Bodil
I Blodet was awarded the Danish Critic Association Award "Bodil"  for best picture.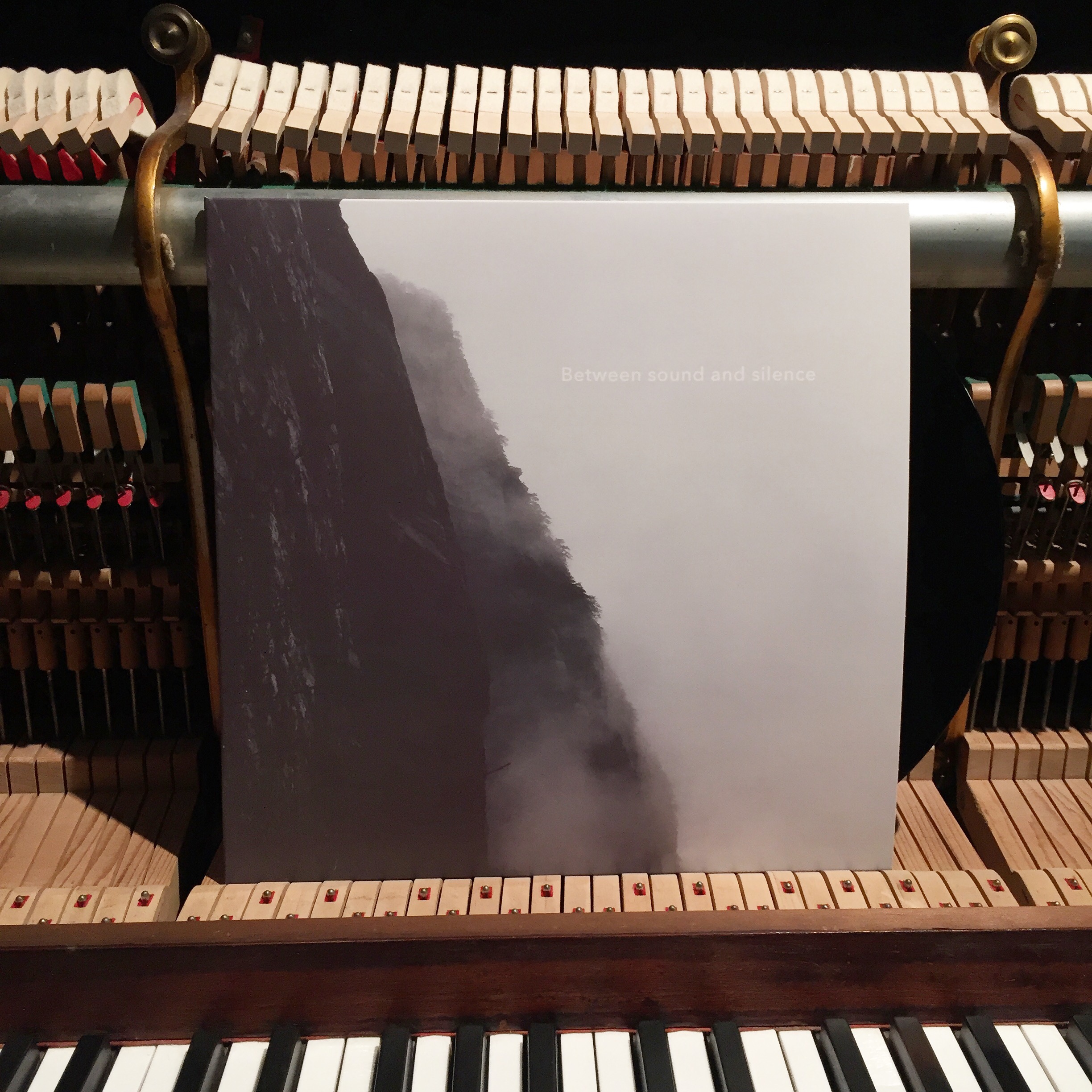 February 3, 2017
The vinyl is here!
The 180gr vinyl version of Between Sound and Silence is now available here: Bandcamp
January 24, 2017
A Closer Listen reviews Between sound and silence
On January 8th A Closer Listen published their review of Between Sound and Silence. Check it out on their site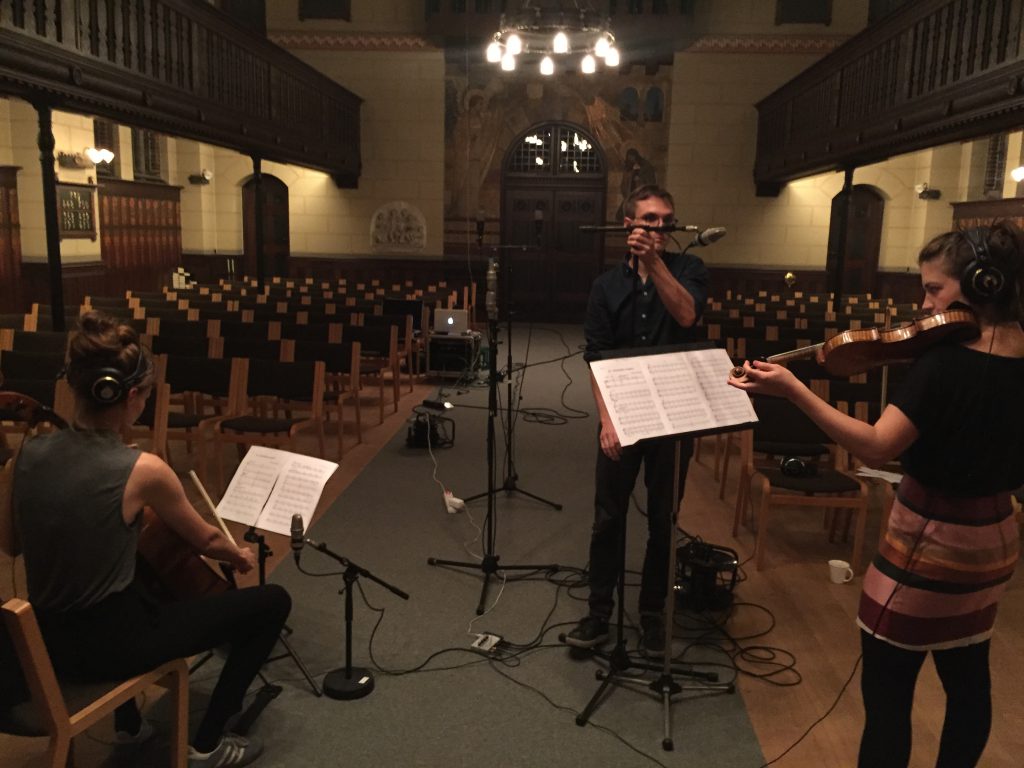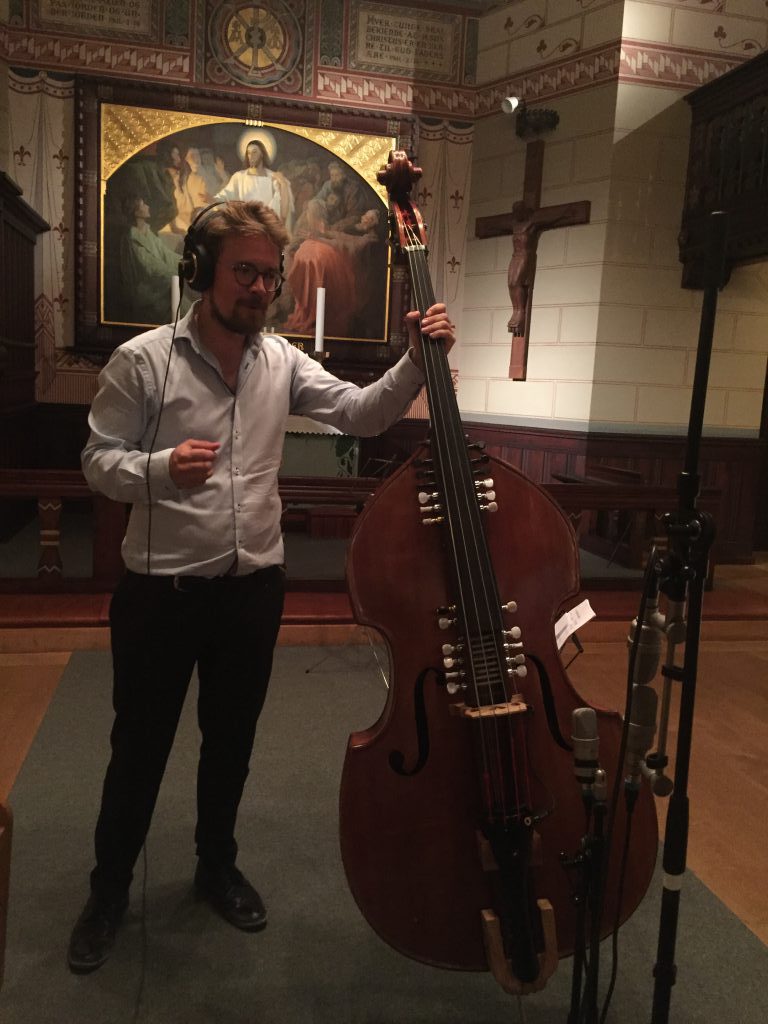 January 17, 2017
Recording of Between sound and silence in a secret spot in Copenhagen
Recording in Virkeligheden and Skt Lukas Church in Frederiksberg, Copenhagen. The album recording was managed and later mixed by August Wanngren and me.
Violin: Lisa Marie Vogel
Cello: Josefine Opsahl
Contrabass: Joel Illerhag
Organ: Raivis Zandovskis
More pictures on Facebook

January 17, 2015
Natural Disorder, Home Sweet Home and Ruth in competition at IDFA 2015
Read more over at DFI